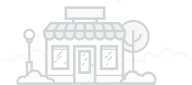 OOPS! We can't find
your favourite store!
Each GO! store has different promotion(s).
Let us show you the precise promotion(s) by choosing your favourite store!
Choose Store
MY STORE
MY STORE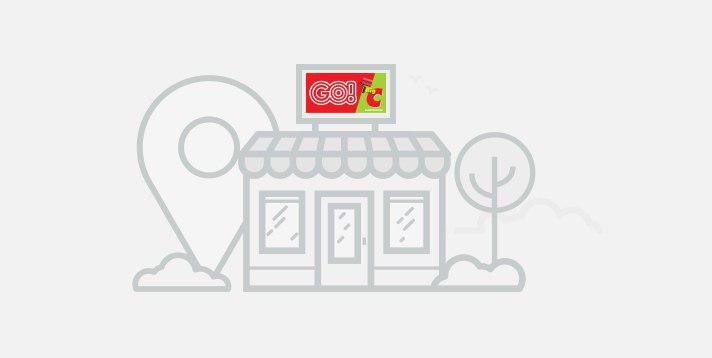 DON'T MISS IT!
100% updated promotions of GO! Vietnam will go straight to you via newsletter. Register your e-mail now to get all the promotions in hand.