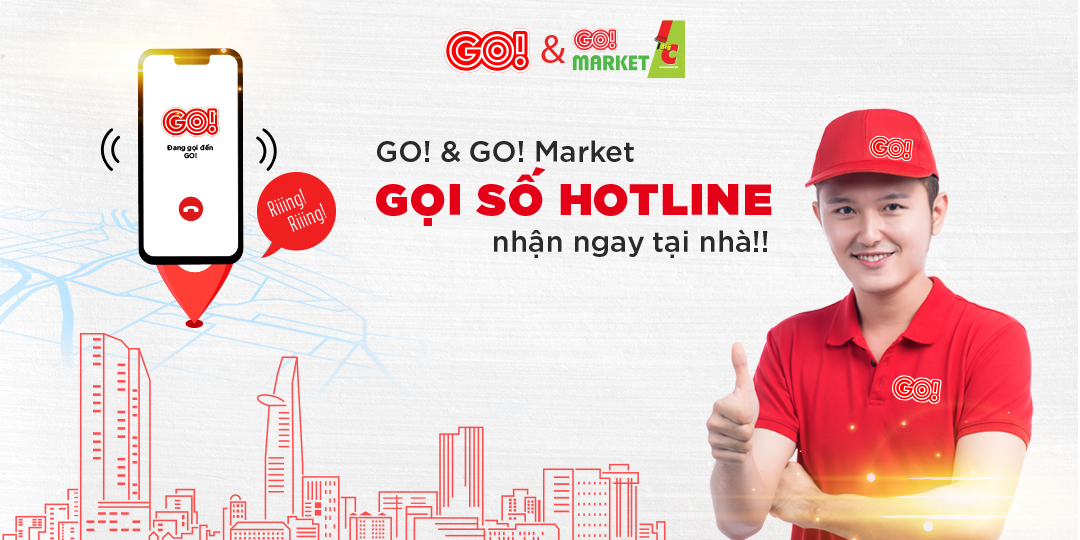 Scared of virus nCoV? Let's call GO! to get delivery
During the epidemic season, avoiding going to crowded places is one of the ways to help protect your family's health. However, because of the fear of going to the supermarket, many people lack the necessities and do not have many options. Now GO! brings "call to order" service through Hotline and GO! will deliver to home for all.

Here are Hotline numbers of all GO! nationwide, remember to save the number:

GO! My Tho: 02733 878 025

GO! Tra Vinh: 0778 708 129 / 02943 900 222

Note:

- Free shipping with invoices from 200.000 VND
- Within 10km
- Do not deliver fresh items, frozen products and dairy products

Do not hesitate any more, please call quickly so your home does not lack anything in this epidemic season!
---
DON'T MISS IT!
100% updated promotions of GO! Vietnam will go straight to you via newsletter. Register your e-mail now to get all the promotions in hand.