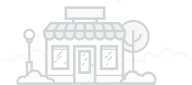 OOPS! We can't find
your favourite store!
Each GO! store has different promotion(s).
Let us show you the precise promotion(s) by choosing your favourite store!
Choose Store
MY STORE
MY STORE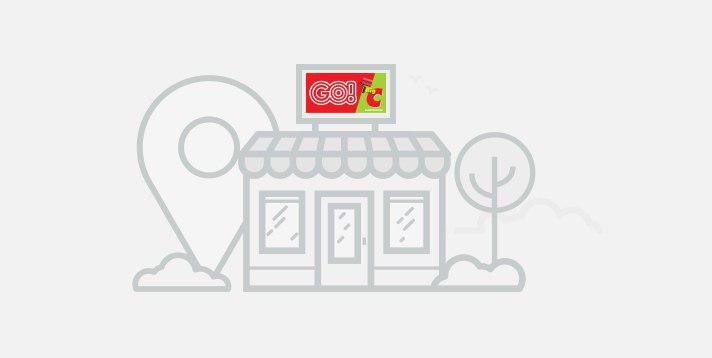 DON'T MISS IT!
100% latest updates from us will be sent promptly to you. Which newsletter do you prefer to receive? Don't hesitate to let us know!