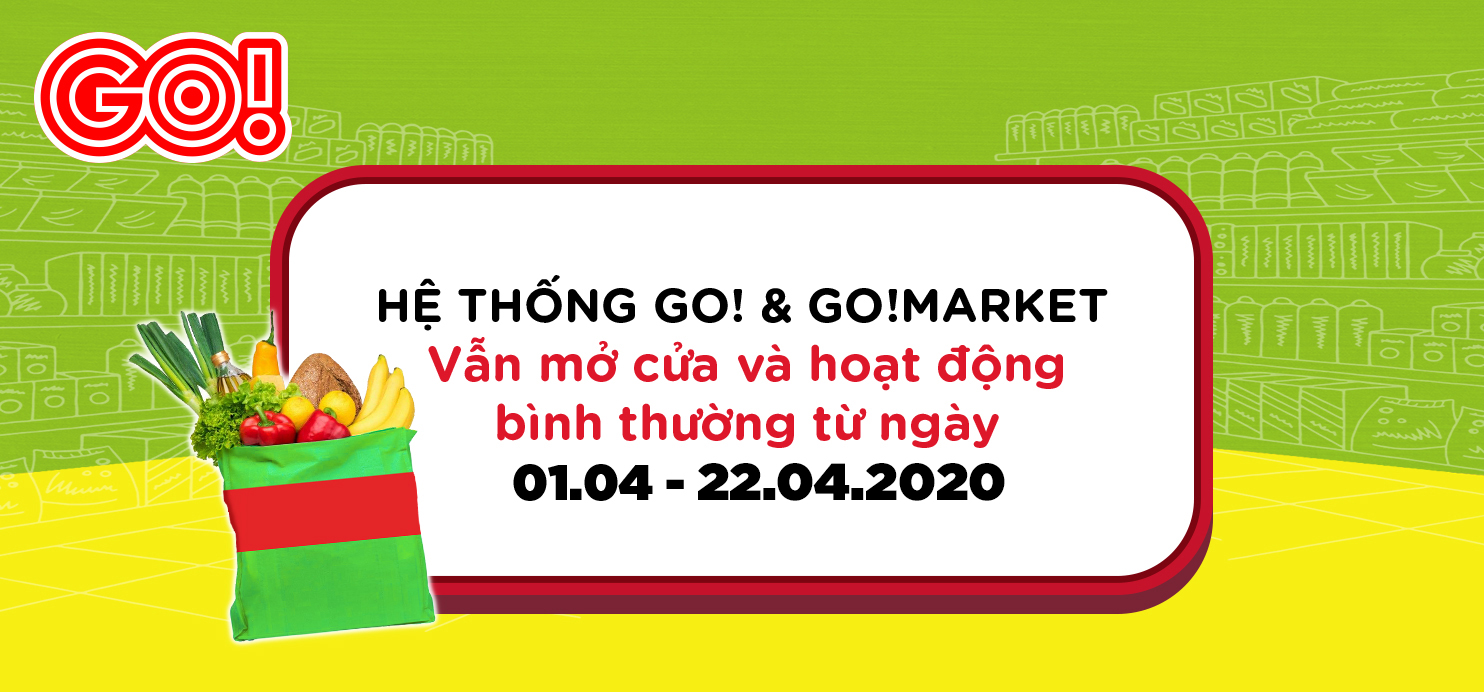 HOT NEWS
GO! supermarket nationwide operates normally from 1st to 22th, April 2020. READ MORE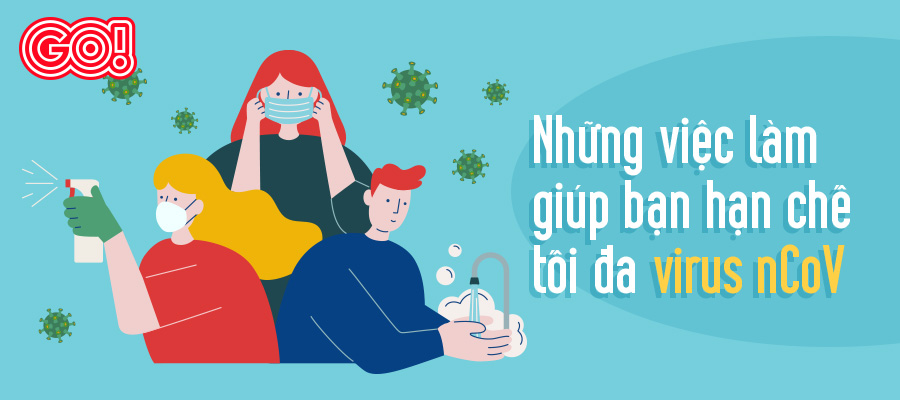 GO!
13 MAR, 2020
Here are some recommendations from GO! you could follow to stay safe from the COVID-19 virus. READ MORE
GO!
26 MAR, 2020
Stay healthy with GO!'s immunity-boosting recipes to ward off the COVID-19 pandemic. READ MORE
DON'T MISS IT!
100% updated promotions of GO! Vietnam will go straight to you via newsletter. Register your e-mail now to get all the promotions in hand.