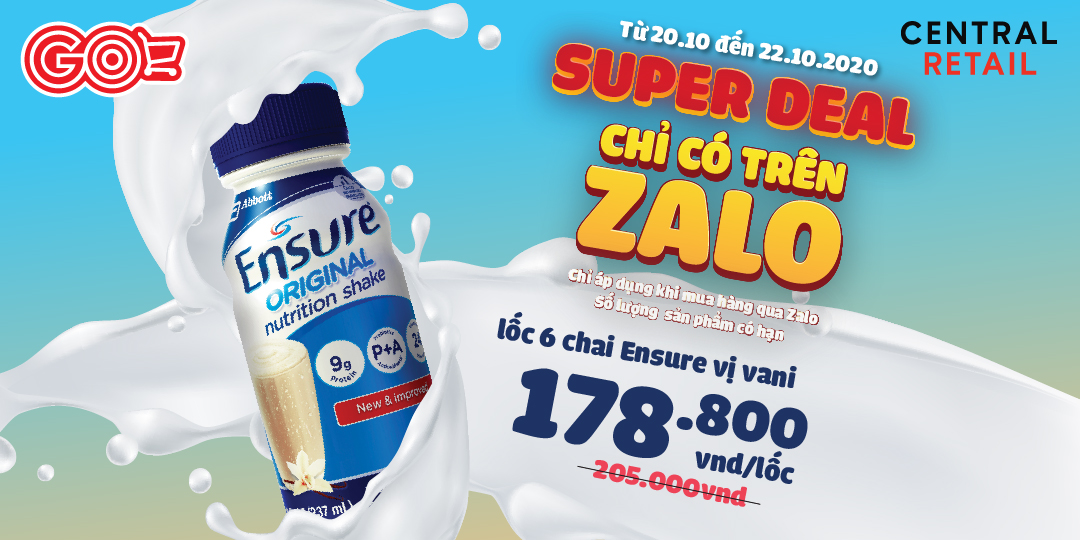 HOT NEWS
Super shock discount for Abbott Ensure Liquid Milk until 22/10/2020. Only applicable at Zalo! READ MORE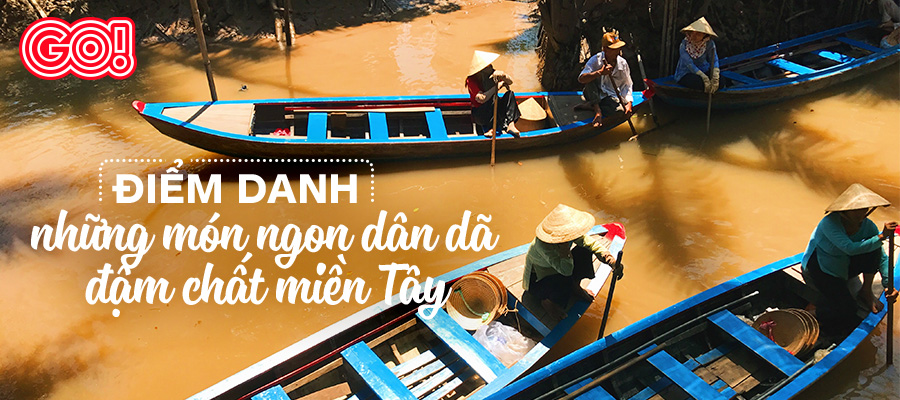 GO!
28 FEB, 2020
Each region of Vietnam has its own specialty dishes and the Mekong Delta is no exception. GO! would like to recommend the top 3 delicacies of Mekong Delta. READ MORE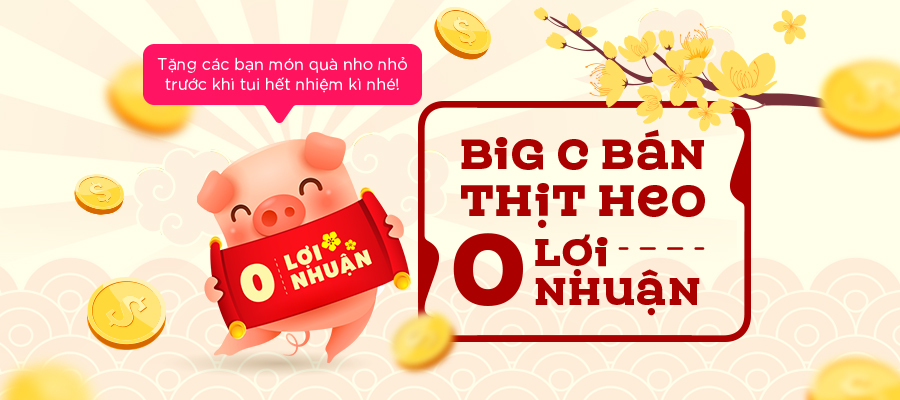 GO!
31 DEC, 2019
As the price of pork and pork products is still soaring, GO! commits to selling pork at zero profit from 28 December to Lunar New Year. READ MORE
DON'T MISS IT!
100% updated promotions of GO! Vietnam will go straight to you via newsletter. Register your e-mail now to get all the promotions in hand.